More than 250 enterprises rely on the Scanbot SDK
Scanbot SDK is your trusted partner for all Data Capture needs
Insurance
Increase automatic claims processing with high-quality document submissions
With our solution, AXA's insureds can easily scan and submit claims documents online. Thanks to the SDK's quality-enhancing features and easy-to-use interface, insureds create high-quality scans with ease.
Available for iOS & Android
Transportation
Quickly process fare evasion cases with Mobile Data Capture
Using our Scanbot SDK, DB's on-board employees are able to process fare evasion cases quickly in just a few minutes. They simply scan the passenger's identity document to collect the necessary personal information.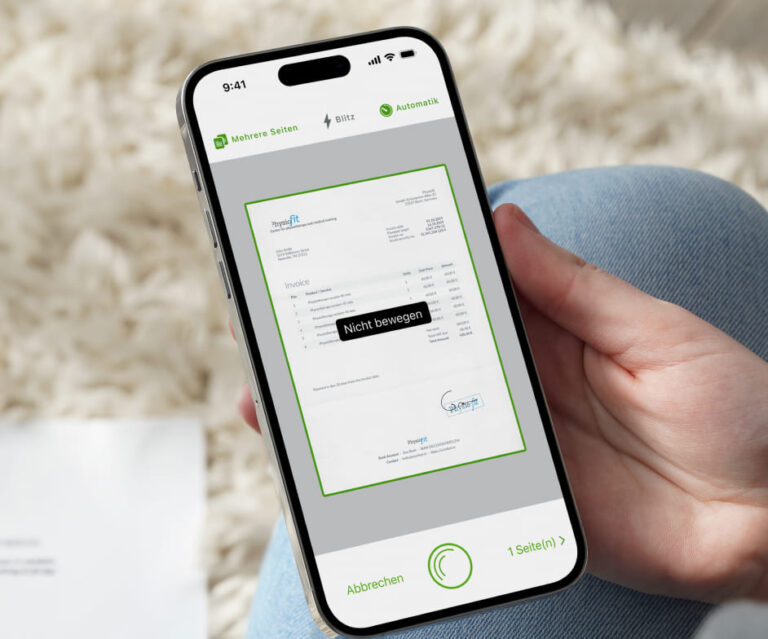 Tax & Accounting

With the Scanbot SDK, SWICA has found a partner for reliable document capture in its digital customer portal. It is an ideal and easy solution to scan and submit recovery documents online within seconds.
Alessandra Schudel
Digital Services Specialist, Product Owner mySWICA @SWICA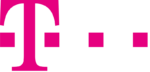 We rely heavily on this solution, and the Scanbot SDK team has been a trusted partner since day one.

Patrick Krämer
Product Owner MitarbeiterApp @ Deutsche Telekom

Scanbot SDK was able to provide the best pricing model, which made it possible for us to keep our original self-scanning expansion plans. With Scanbot SDK, we were able to optimize costs and focus on providing our customers with the best self-service experience in stores.
Anna Aleksandrova
Product Owner @ Rimi Baltic
Relying on the Scanbot SDK was the right decision. The receipt is now photographed much faster and more accurately than before. This makes it much easier to check the receipts.
Constantin Rack
Member of the Executive Board @ Acardo Group AG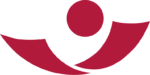 Thanks to the Ready-to-Use UI, we were able to achieve fast results during the PoC stage. Using native features allowed us to configure the user interface freely.
Moritz Brandscheid
Senior System Architect @ ALH Group
After integrating Scanbot SDK into ABF's proprietary pickup & delivery app, the quality of the images has greatly improved. This will provide ABF access to valuable information about the customer's shipments hours earlier than the prior procedure by allowing the billing process to start shortly after the freight is picked up.
Lee Easley
Director Information Technology @ ArcBest Technologies
The integration of the Scanbot SDK has improved the quality of the scanned documents and thus the quality and efficiency of the downstream automated process. This reduced employees' workload in manual post-processing and the processing time.
Gabriel Pollak
Team Lead Xamarin, Consulting & Development @ Berufsgenossenschaft Holz & Metall
Very pleasant cooperation with the team. Very smooth communication via Slack and great to see that agreed-upon targets were actually met! It is really a joy to work with Scanbot SDK.
With the Scanbot SDK implementation, we have raised the capture of invoices and receipts by our customers to a new level. With the quality of the transmitted images, we can process a large number of submissions automatically. As a result, we achieve both process cost benefits and higher customer satisfaction.
Martin Ingignoli
Head of Competence Center Digitalization Market Product Owner @ Barmenia
With Scanbot SDK, we can effortlessly scan more than 100,000 QR and barcodes daily. The functionalities were implemented in just 14 business days, thanks to the help of the Scanbot SDK team. The technical support, the implementation of the SDK, and the software itself – all are lightning fast. Thank you so much!
Alexander Höfle
Head of Engineering @ carelogic
From a development standpoint, it is AMAZING to see an SDK implemented so seamlessly and quickly. Our development team responded back with 'we are done, please check the test build' in 2 days after receiving the Scanbot SDK and License File.
Simon Dobretsov
AVP Payor Contracting and Revenue Integrity @ CARTI
We chose to incorporate the scanning functionality of Scanbot SDK in our application as it provided us with the fastest scanning possibilities. And we are very happy with the quality of scans!
Lead Developer @ Laboremus
The SDK is easy to use for our developers and the image quality has been good. The users love the border detection option, the flexible settings that can be configured for document format and the camera options.
Hela Fourati
Software Engineering Team Lead @ Microdea (part of Transflo)
The Scanbot SDK can be used intuitively and without interruption.
Dominique Rey
CEO @ Numarics
The Scanbot Scanner SDK helped us to solve our issue of providing our users with a quick and reliable scanning application for the purpose of medical pack verification. The Scanbot SDK team was very responsive and helpful, making the integration of their solution an easy task.
Rok Hribernik
Operations Manager @ Origimed
We were able to technically implement the Scanbot SDK in less than a week and now have a system that decreases the time of administrative tasks by hours.
Aektanat Udomlumleart
IT Consultant Transportation @ SCG Logistics
Using the Cropping and Automatic page detection built by Scanbot SDK, we save a tremendous amount of development time and have a great user experience.
The SDK helped us to do something previously unachievable — to scan a national ID from a smartphone to upload to our electronic medical record. This functionality not only saved time required by manual data entry, but also eliminated data entry errors.
Sam Riggleman
Senior Engineer @ The Luke Commission
Discover our customers from various industries
Talk to our solution experts
Our solution experts are happy to answer your questions about functionalities, integration, and best practices.