Integrate fast and reliable
Barcode Scanning
Document Scanning
Data Capture
into your mobile apps and website
Get started with your trusted partner for Barcode Scanning, Document Scanning, and Data Capture
done No email required for testing
done Test all features free for 7 days
Enterprises that use our solutions
Barcode Scanner Software
Scanbot SDK offers the widest range of barcode technologies to cover any use case. You will enjoy a fast, reliable, and accurate barcode scanning solution to create the kind of customer and employee experiences that make all the difference.
Document Scanner Software
With Scanbot SDK's Document Scanning Software, you can avoid the clunky processes of manual document submission and review. You will transform physical documents into high-quality input for your backend solutions. In just seconds.
Data Capture Software
From cost-heavy and error-prone manual data entry to automatic processing. Scanbot SDK's Data Capture Software helps integrate data extraction features to mobile apps, extracting data as key-value pairs from ID & EHIC cards and other structured documents.
Why 250+ enterprises choose the Scanbot SDK
Fixed price
Fixed yearly fee, regardless of the number of devices, scans, or downloads.
Fast & reliable
Ensuring rapid performance and robustness is crucial for effective mobile data capture.
Integration within hours
Experience instant results by integrating our SDKs within just a few hours.
Because mobile data capture just needs to work fast and be resilient
Insurance
Increase automatic claims processing with high-quality document submissions
With our solution, AXA's insureds can easily scan and submit claims documents online. Thanks to the SDK's quality-enhancing features and easy-to-use interface, insureds create high-quality scans with ease.
Available for iOS & Android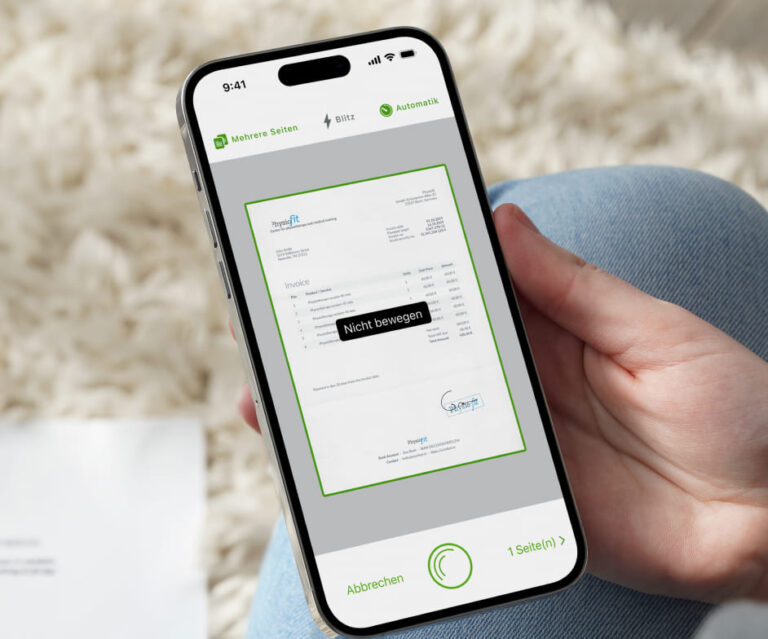 Tax & Accounting
Would you like to know more about our pricing?
Get in touch with us and receive more pricing details within a day.