Smartphones as healthcare scanners
Provide patients with the best possible care through fast & accurate scanning solutions
Enterprises that use our solutions
Facilitate any healthcare process with state-of-the-art technology
Healthcare professionals and patients need technology that is fast, reliable, and, most of all – secure. Whether patient wristbands, specimen bags, or pharmaceutics, almost every aspect of healthcare is enabled by barcodes that encode medical information. Real-time access to this data is crucial in fast-paced environments such as hospitals.
Smartphone-based workflows enable access to scanned information and the whole internal database directly on the device – no matter if your employees are currently in the patient care unit or manage medication and instruments in the background. The accuracy of the displayed information and the reduced potential for human errors benefit patients and staff alike.
Swift, simple, and secure tools facilitate workflows that leave time for what matters – providing patients with the best possible care.
Direct access to the database
Cover all standard barcodes with just a smartphone
Especially in healthcare, barcodes are the preferred method of encoding information securely. As a result, companies frequently face two-dimensional (2D) barcode formats. These can only be scanned with expensive imager scanners – or smartphones/tablets with rear cameras. Today, mobile devices are the most convenient and cost-effective choice: By integrating the Scanbot Barcode Scanner SDK in your app or website, you can achieve 98.7% scanning accuracy, and ensure a smooth and secure workflow for your employees at minimal TCO.
Broad range of covered symbologies
Maximum security for highly sensitive data
Our solutions work exclusively on the device and will never send any data to any server other than yours. With our encryption features, we ensure that your users' scanned data is safe, at rest and in transit, from external attacks. Guaranteed privacy for your patients and operations has never been this easy.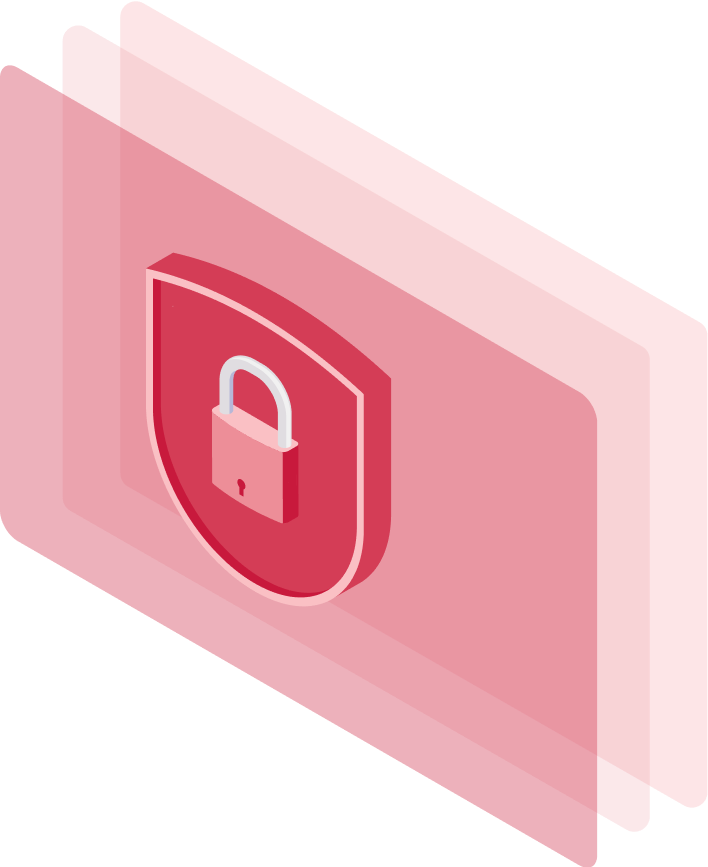 The Scanbot Scanner SDK helped us to solve our issue of providing our users with a quick and reliable scanning application for the purpose of medical pack verification. The Scanbot SDK team was very responsive and helpful, making the integration of their solution an easy task.
Rok Hribernik
Operations Manager @ Origimed
Read Success Story
Ready to try the SDK inside your app?
Set up a test project and evaluate the SDK in your app for free!