Reliable document scanning for your web application
The Scanbot Web Document Scanner enables reliable mobile scanning on your website
Enterprises that use our solutions
Guaranteed high-quality scans for your backend system
With our Document Scanner SDK for the web, enterprises can capture high-quality images of documents with smartphones. Turn mobile devices into fast & accurate document scanners within a few hours and benefit from perfect scans created by your front end.
Integrate our SDK in your web app within a couple of hours and benefit from high-quality scans out of your front end.
Key feature highlights
Any mobile device with a camera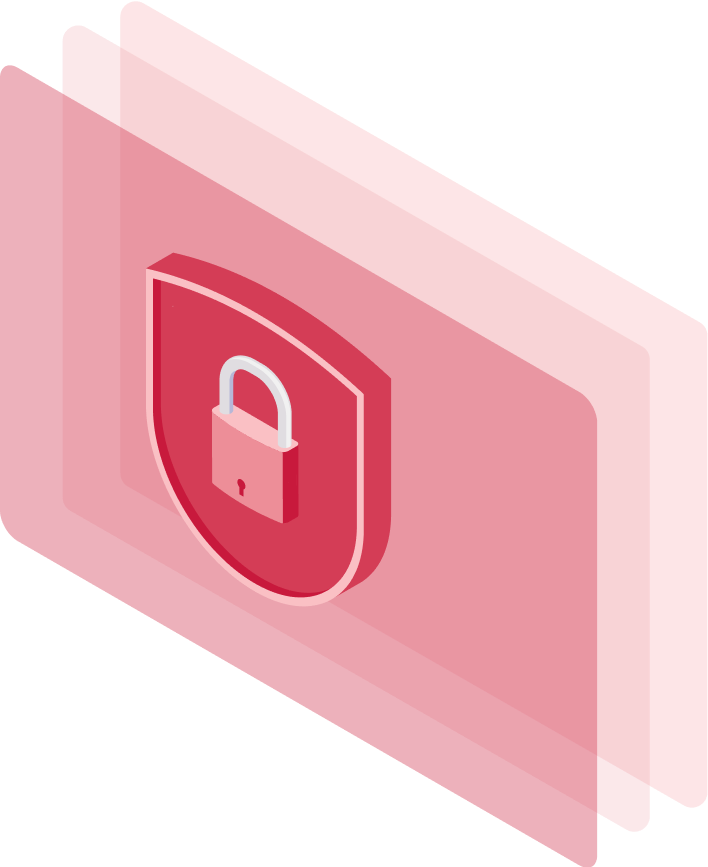 On-device solution for maximum privacy & usability
As an enterprise, you want a mobile data capture solution that works anywhere and fulfills the highest possible privacy standards. That is why our Web Scanning SDK operates solely on the end user's device. It will never track or send data to any third-party server.
Key feature highlights
A reliable and feature-rich web document scanner that just works
Whether it is your employees or your customers who use your web app, you want it to work and generate perfect results. This is why we offer the broadest range of features in the document scanning space.‍
These range from self-explaining user guidance over image enhancement features to multiple export formats, such as PDF, JPEG, PNG, and TIFF.
Key feature highlights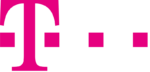 We rely heavily on this solution, and the Scanbot SDK team has been a trusted partner since day one.

Patrick Krämer
Product Owner MitarbeiterApp @ Deutsche Telekom
Read Success Story
Talk to our solution experts
Our solution experts are happy to answer your questions about functionalities, integration, and best practices.
Learn more about our range of features
Ready-To-Use UI Components
Available on all common platforms
Developers, ready to get started?
Adding our free trial to your app is easy. Download the Scanbot SDK now and discover the power of mobile data capture.
Frequently Asked Questions
How do you scan a document using a web application?
Documents can be easily scanned within a web application using any mobile device that has a front- or rear-facing camera with autofocus, whereas a rear-facing camera is recommended. All that is required is the integration of a Web Document Scanner SDK, which contains all the necessary functions for document scanning.
How can I integrate a document scanner into my web application?
Web developers can easily add the Scanbot Document Scanner SDK to their web projects, using just a few simple lines of code. Using WebAssembly, the Web SDK offers the highest quality and compatibility.
What kind of hardware and browser is recommended to scan documents from the web?
The Web Document Scanner SDK is optimized for mobile browsers on iOS & Android, such as Safari, Chrome, Firefox, Microsoft Edge, and Samsung Internet. We recommend using a camera with autofocus on mobile devices.