Create sharp scans with our Document Scanner SDK
Transform physical documents into high-quality scans with any mobile device
Enterprises that use our solutions
Fast and easy document scanning – with any mobile device
With our Document Scanner SDK, enterprises can turn mobile devices into fast document scanners. Generate high-quality scan results no matter the conditions, thanks to our cutting-edge computer vision algorithms and machine learning models.
Integrate our SDK in your mobile app within a couple of hours and benefit from high-quality scans out of your front end.
Key feature highlights
Ready-To-Use UI Components
"WOW" users with a self-explaining document scanning solution
With the Scanbot Document Scanner SDK, users easily create crisp images of documents. Due to the SDK's self-explaining user guidance and intuitive interface, even non-tech-savvy users can perform scans without problems.
It doesn't matter what mobile device they use: Our Document Scanner SDK works on all camera-equipped devices.
Key feature highlights
100% offline solution for maximum data security
The Document Scanner SDK does all its processing locally on the end-user's device. It will never send data to our or any external server. Additional security features such as encryption protect your scanned data from external attacks, in transit and at rest.
Furthermore, the Scanbot Document Scanner SDK needs no internet connection for the scanning process.
Key feature highlights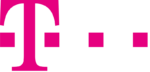 We rely heavily on this solution, and the Scanbot SDK team has been a trusted partner since day one.

Patrick Krämer
Product Owner MitarbeiterApp @ Deutsche Telekom
Read Success Story
Talk to our solution experts
Our solution experts are happy to answer your questions about functionalities, integration, and best practices.
Discover how our customers have implemented the Scanbot Document Scanner SDK
Insurance
Increase automatic claims processing with high-quality document submissions
With our solution, AXA's insureds can easily scan and submit claims documents online. Thanks to the SDK's quality-enhancing features and easy-to-use interface, insureds create high-quality scans with ease.
Available for iOS & Android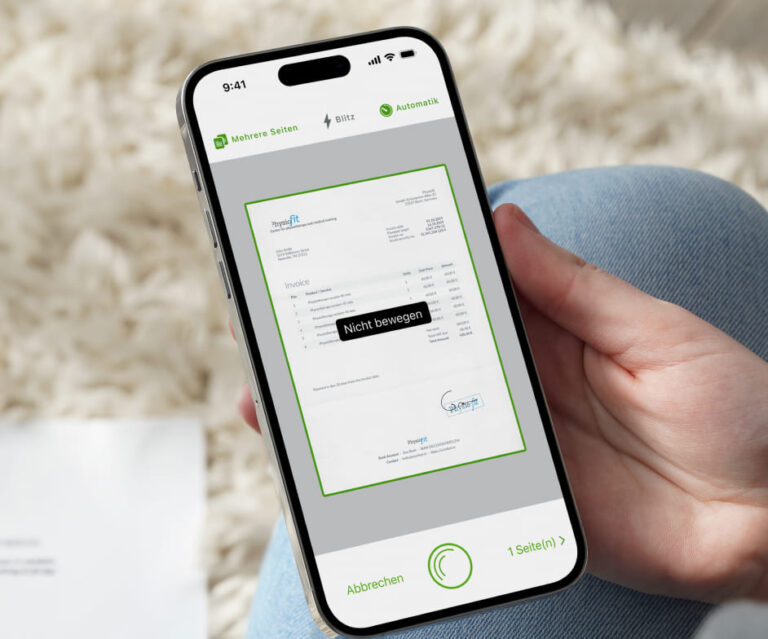 Tax & Accounting
Learn more about our range of features
Ready-To-Use UI Components
Available on all common platforms
Developers, ready to get started?
Adding our free trial to your app is easy. Download the Scanbot SDK now and discover the power of mobile data capture
Frequently Asked Questions
How do I create a mobile document scanner?
A mobile document scanner can be easily created within your app using a Document Scanner SDK. It provides all the necessary resources to integrate scanning capabilities into your application and can be integrated within a few hours.
What is Scanbot Document Scanner SDK?
The Scanbot Document Scanner SDK allows you to add best-in-class document scanning capabilities to your mobile app. It contains all the necessary resources for quick integration within a few hours and offers features such as automatic cropping, user guidance, and image filters.
Is the Scanbot SDK compliant with international data privacy laws?
Yes, the SDK works in compliance with strict standards such as the GDPR, CCPA, and many more. All processing happens exclusively on the end-user's device. It does not track any data or connect to third-party servers.
How does Scanbot SDK ensure the highest possible scanning quality?
The Scanbot Document Scanner SDK features superior User Guidance for the perfect scanning position. Custom image filters provide high resolution and compensate for creases, for example. Automatic cropping, rotation, and perspective correction speed up workflows and produce high-quality results.