Insurance scanner software
Increase backend automation with high-quality input to streamline your business processes
Enterprises that use our solutions
Keep sensitive data safe
Data protection is crucial for insurance companies. That's why our solutions work exclusively on the user's device. We never have access to your and your customers data – under no circumstances! Therefore we never process, track, or store any data on our or any third-party server. With our encryption features, we ensure that your customers' scanned data is safe, at rest and in transit, from external attacks.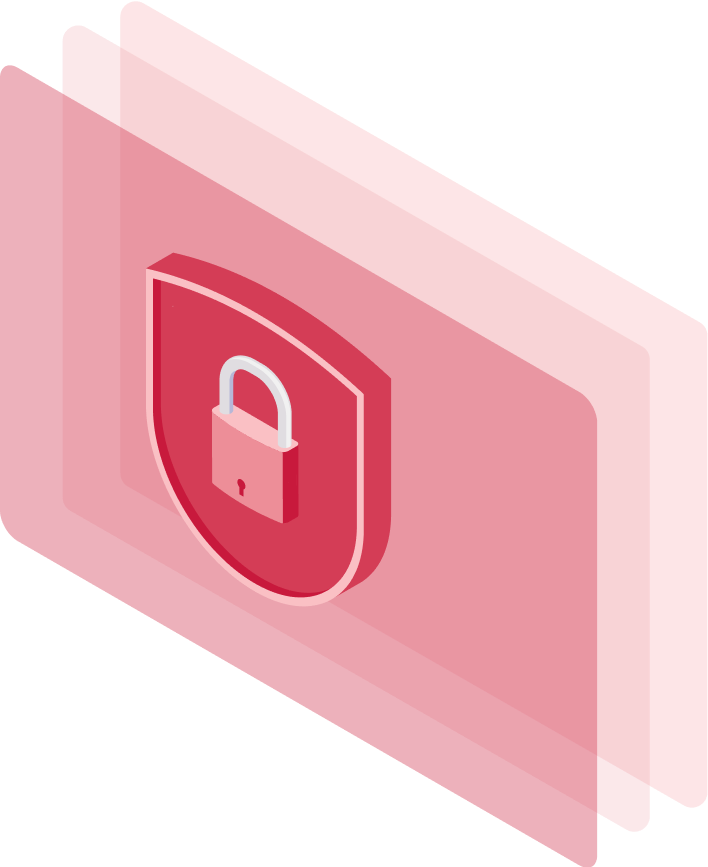 Increase the share of automatically processed claims by more than 20%
Our solutions drastically improve the quality of the documents your backend systems receive. As a result, insurers can increase the number of automatically processed claims by more than 20%. Not only does this decrease manual labor and backend costs, it also frees up your employees' time for value-adding activities. Our self-explaining user guidance makes scanning as easy as possible, resulting in great usability and high customer satisfaction.
Key-value-pair extraction
Deliver seamless digital services & a fast onboarding
Offering modern scanning capabilities, insurers can deliver frictionless digital services and enhance the general customer experience. With the Scanbot EHIC Scanner SDK, onboarding becomes child's play: Being enabled to upload all personal data in milliseconds can give your customers a "WOW" effect – right at the start of their insurance experience.

With the Scanbot SDK, SWICA has found a partner for reliable document capture in its digital customer portal. It is an ideal and easy solution to scan and submit recovery documents online within seconds.
Alessandra Schudel
Digital Services Specialist, Product Owner mySWICA @SWICA
Read Success Story
Available on all common platforms
Ready to try the SDK inside your app?
Set up a test project and evaluate the SDK in your app for free!