We provide an environment you can thrive in
Get to know the Scanbot SDK work culture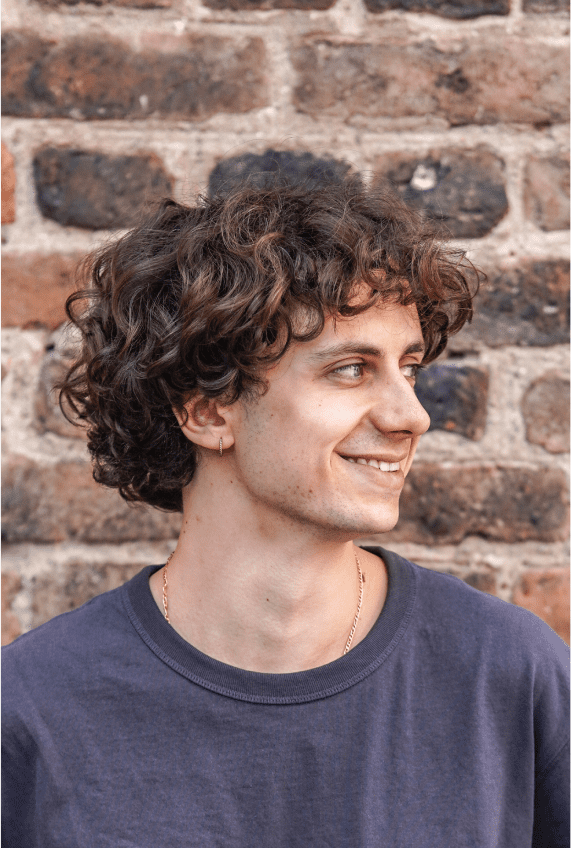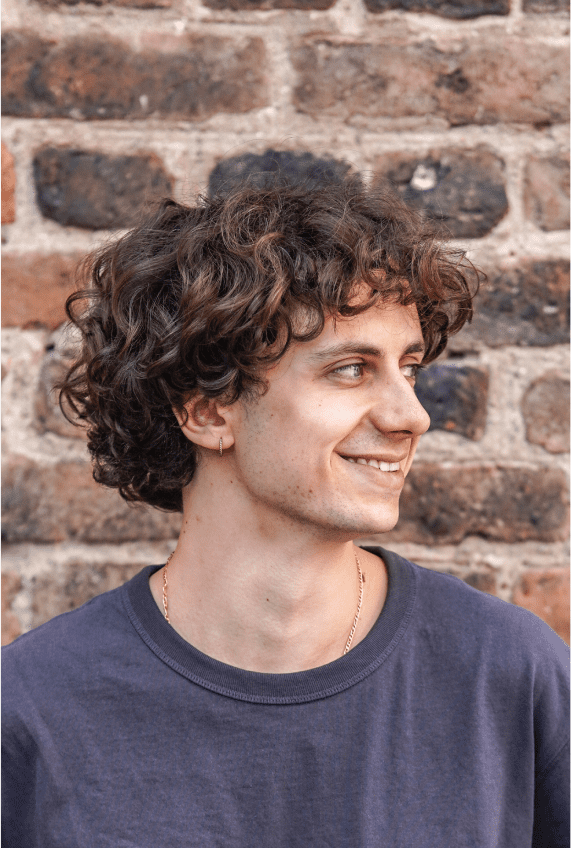 It's all about your individual journey
Growth and learning are central to our culture. We support every team member's individual education efforts and happily provide books, online courses, and weekly coaching sessions.
But it's not just about books and seminars – we highly value learning by doing. Every team member takes on challenges and responsibilities from the start. Don't be afraid of making mistakes: They're the cornerstone of growth and development.
With our open feedback culture and flat hierarchy, every employee can develop their full potential without being held back by a complex chain of command. We are all about growing together – with us, you can define and reach your career goals.
An office space to spark your creativity
Since our founding in 2011, Bonn has been the hub of our work. The Scanbot SDK villa in the heart of Bonn offers our employees a highly adaptable working environment. We think a flexible space is necessary for creativity and productivity to flourish. You can work in our agile or the formal meeting rooms, the lounge area, or simply at your adjustable desk in an office with your teammates.
Meanwhile, our workplace also helps you keep your mind clear throughout a productive day, whether through a workout in our internal gym, a reading session in our Scanbot SDK library, or a stroll along the Rhine. And there are also plenty of lunch options nearby!
Would you like to learn more about the benefits of living and working in Bonn? Check out what our team members have to say.
Be Heard. Be Respected. Be Valued.
Scanbot SDK stands for diversity and inclusion. Together, we create an environment where everyone achieves results and feels heard, respected, and valued because of their individual personality and skills – regardless of race, religion, color, national origin, citizenship, gender, disability, or age. Everyone's experience is unique, and we want to be proactive about ensuring a safe space for all our team members.
Our vision is simple: a workplace where people can be open about their thoughts, ideas, and worries – regardless of their role within the company. We believe that diversity, open communication, and a flat hierarchy are the foundation of creativity, productivity, and success.
Transparency & accountability: It's all about the "How"
To us at Scanbot SDK, it's not only important what we're doing, but also how we're doing it. We're committed to taking a sustainable approach to business and always look at the bigger picture. That's why we created a sustainability policy and took the UN Global Compact as an inspiration for several key metrics that we monitor and evaluate continuously.
In addition to this core set of sustainability metrics, we decide which aspects we will focus on for each year and why. We then define clear mid- and long-term goals and keep all employees informed about our progress in our yearly sustainability report. This ensures that we work in a transparent and accountable manner.
Every employee is invited to become an integral part of our sustainability strategy. This includes, among other things, the active enforcement of equal rights for all employees and the conscientious use of resources, such as water or energy. By putting values like diversity, employee satisfaction, environmental impact, and ethics into focus, we want to live up to our responsibilities that go beyond our core business.
What our employees say
Because of the trust I got as an intern, I could work on exciting projects that created the foundation for my full-time employment!
Andrea
Marketing Associate
After joining in 2020, I am now in charge of all After-Sales operations and our Customer Success strategy!
Malte
Head of Customer Success Management
I am glad to have found a company that allows me to live my passion and gives me the space my creative mind needs – and to have a lot of fun while doing so!
Seeing the company believe in me and my ability to manage all development teams was amazing. My journey has been fascinating, and I look forward to the future!
Ildar
Engineering Manager
My teammates have made the transition to my new work much smoother, assisting me with all aspects of relocating, such as paperwork and accommodation.
Since joining Scanbot SDK, I have grown professionally, and due to our unique and diverse team, I have learned a lot about various cultures, which I value deeply.
Sophia
Recruiter / Talent Acquisition Manager
Capture the moment!
Check our open positions and capture your chance to shape the Scanbot SDK journey.
Ready for new challenges?
Please feel free to reach out to us
Hey,
We are Sophia and Julia and in charge of recruiting here at Scanbot SDK. We are glad that you found your way to our site, and can't wait for your application! 🙂

If you have any questions about one of our open positions, you are very welcome to contact us.